Testimonials
Read what our customers have to say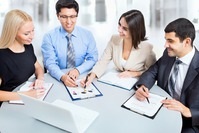 Russel Franklyn - Business Owner
"The team at the Workplace Navigator was fantastic they ensured my documentation was compliant, I am very pleased with their service and if you are like me and have a very small team, you must use the Workplace Navigator!"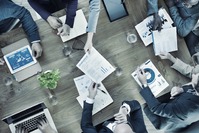 David Rouse - Managing Director
Geri-Ann at the Workplace Navigator took comprehensive care of all my recruitment needs even at short notice, she ensured that I got the persons who fit the profile so that I could efficiently deliver my service. I always use the Workplace Navigator, and you should too."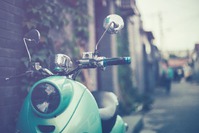 Lloyd Brathwaite - CEO
"I would definitely recommend small businesses to use the Workplace Navigator, their human resources services are all inclusive, they are extremely thorough and give additional value for money."